"Lugnasad" dancer Ganna Rosul attended this year's RSCDS Summer School in St. Andrews for the first tiime in her life. 
This year the School was held on 16th July through 13th August, and Ganna came for the final week.
This has become a reality thanks to the RSCDS Youth Scholarship kindly granted to Ganna as the RSCDS member and a dancer of the "Lugnasad" as a RSCDS affiliated group (since 2010).
We are happy that another SCD amateur from Ukraine was able to take part in this big annual event, to learn from the best and most experienced teachers and to dance with lovers of these dances from all over the world, as well as to see the beautiful town of St. Andrews.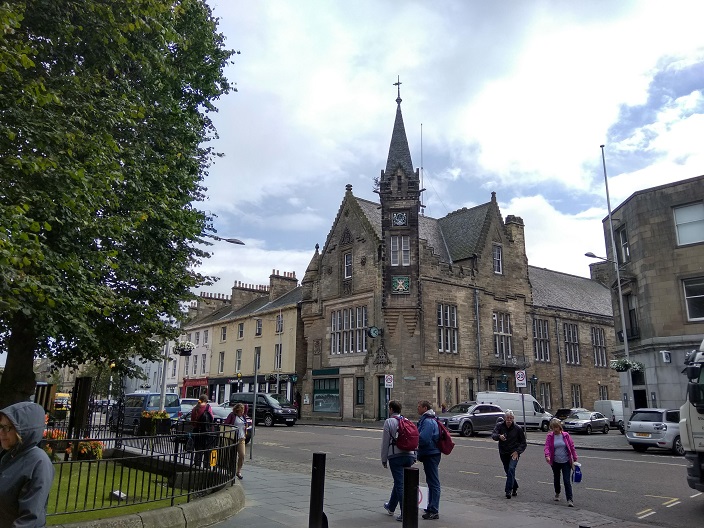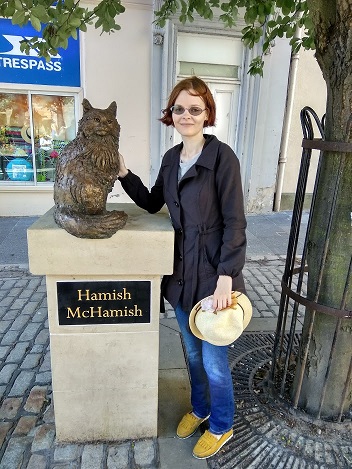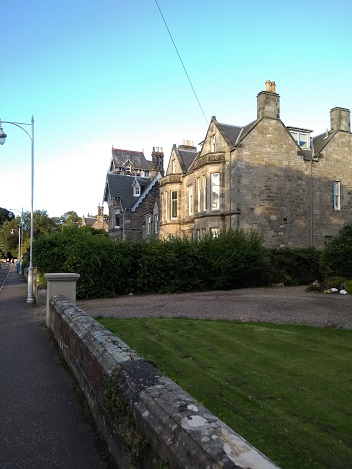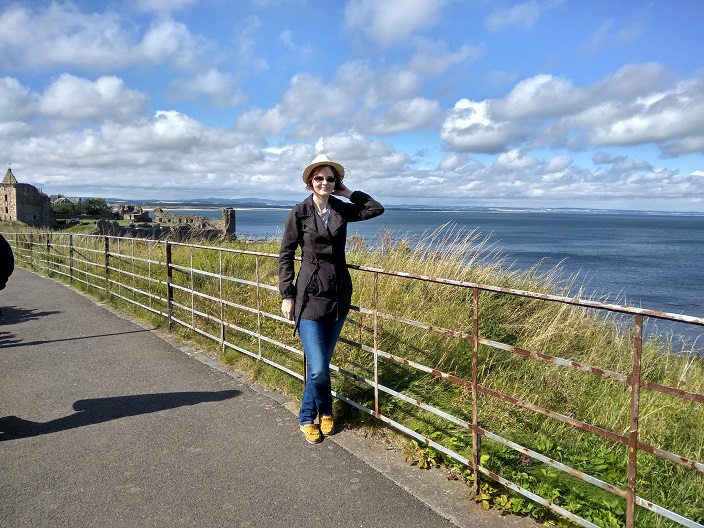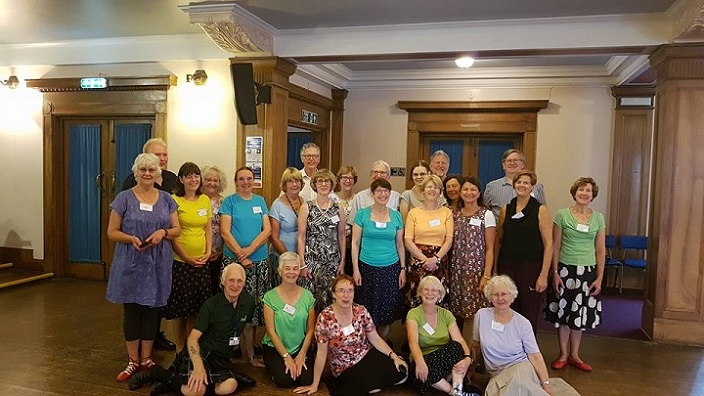 Фото класса "Advanced" - Tracy Jerham.
Video from the ball at the St. Andrews Younger Hall, 10th August 2017:
Balquidder Strathspey (S32, 3/4L)